Ultrasonic Glass Coating Systems
Ultrasonic Glass Coating Systems are capable of spraying very thin layers of anti-stain and other protective materials on glass of any width without dripping and rebound. In addition, ultrasonic spray systems offer unique advantages over traditional vacuum deposition when spraying nanosuspensions such as transparent conductive oxides. With the development of the glass industry, including the chemical composition of conductive coatings such as TCO and electrophoresis on glass panels, Cheersonic will continue to provide innovative ultrasonic coating solutions to manufacturers around the world. Our ultrasonic spray technology offers unique advantages in coating a uniform coating of liquid suspensions containing functional nanoparticles.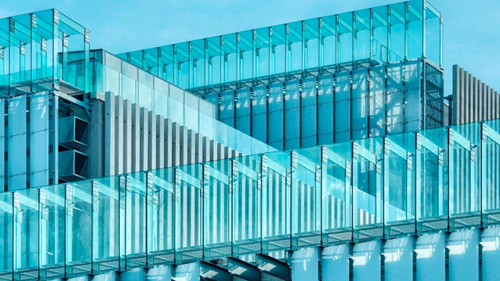 Flat Glass
The float glass coating system using ultrasonic spraying is an effective alternative to powder spraying or pressure spraying.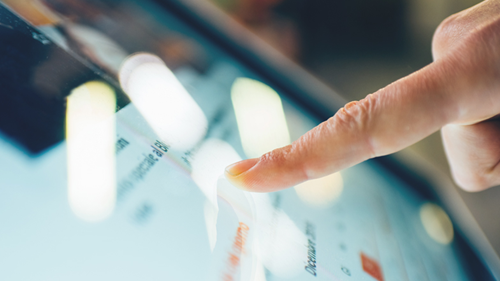 Display & Touch Screen
Ultrasonic spray has significant advantages over other coating methods for functional glass coatings such as Transparent Conductive Oxide coatings.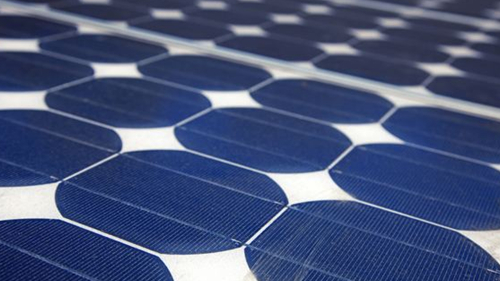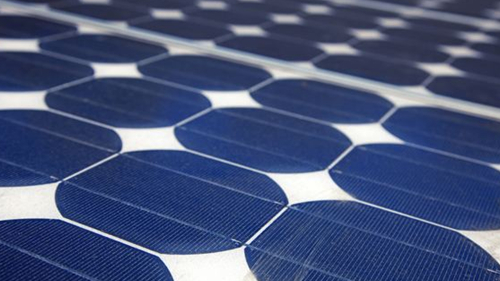 Solar Panels
Cheersonics ultrasonic spray coating system provides the low cost solutions for the solar cells applications.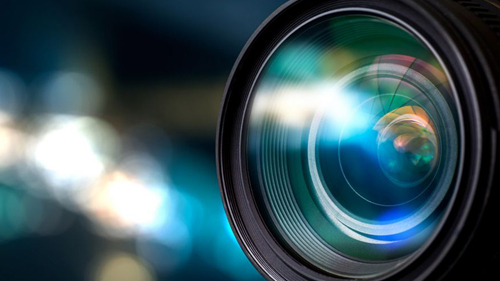 Lens
Ultrasonic lens coating systems are ideal for applying functional and aesthetic lens coatings onto eyeglass or other lenses.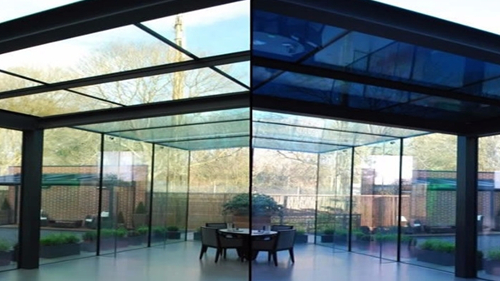 Electrochromic
Ultrasonic spray equipment has been proven to spray ITO and other chemicals, such as nano-solutions, in the manufacture of smart or electrochromic glass.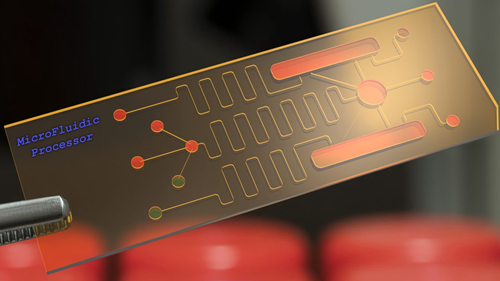 Thin Film Functional Glass Coatings
Ultrasonic spraying of functional glass coatings (e.g., transparent conductive oxide coatings) has significant advantages over other coating methods.
Ultrasonic Nozzle Advantages:
• Environmentally friendly spraying
• Material consumption reduced by up to 80%
• The spray results are consistent
• Ability to spray nanomaterials
• Minimal repair and downtime
• Highly uniform nano film
• Precision, non-clogging ultrasonic spray technology is proven in solar glass manufacturing processes
• Precise control of coating thickness
Ultrasonic Spray For Glass Coating Applications Including:
• Transparent conductive oxide
• Anti-reflection
• Apply an anti-acid solution to the float glass
• Scratch resistant
• Photoresist
• Carbon nanotube film
• Optical coating
• Electrochromic coating
• Photochromic coatings
• oleophobic (anti-fingerprint) coating
• Protective polymer coating on float glass