ULTRASONIC SPRAY ELECTRONICS
Ultrasonic spray has the advantages of precise and controllable spray flow rate, thin and uniform coating, and controllable spray range. It is very suitable for spraying electronic products and is increasingly used for research and production. Ultrasonic spray technology can be used to deposit a uniform coating on substrates of any width. Ultrasonic Spray Electronics technology enables these very thin coatings to be produced with extremely high uniformity, resulting in very accurate and repeatable results to enhance product functionality.
TOUCH SCREEN
Ultrasonic spray has significant advantages over other coating methods for functional glass coatings such as Transparent Conductive Oxide coatings.
Utilization rate of solution reaches 95% and above.

Very thin, uniform, durable layers

Drastically reduced maintenance compared to pressure spray
Advantage:
Ability to spray small target areas

Uniform flux application

Ability to control flux thickness, coating thickness is only about 20 microns

Uniform film coverage of various surface contours

Not blocked

Reproducible spray process

Ability to deposit highly uniform thin nanolayers

Ultrasonic vibrations suspend solids in solution

Get very accurate and repeatable results to increase product efficiency

Reduce process waste and overspray

Improve process efficiency and make OLEDs more economically viable
Application:
Spray flux

Photoresist

Carbon nanotubes

Graphene coating

OLED

Transparent conductive oxide

Sensor manufacturing

Semiconductor

Welding powder
To reach our anytime via email please fill out the form below with your request and a company representative will reply to you. To find your local CHEERSONIC representative to connect directly click your region in the contact drop down menu.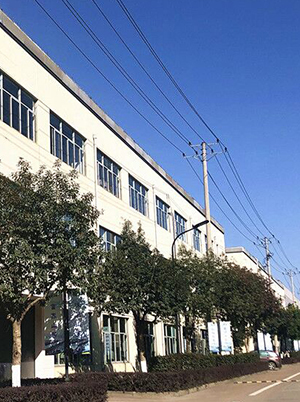 Contact CHEERSONIC For immediate assistance please contact us the corporate headquarters during business hours at 6:00 am – 22:00 pm.
Mobile: +86 13588732518

Email: Market2@cheersonic.com

Add: 11-13 Chuangye Road, Changkou, Fuyang, Hangzhou, Zhejiang, China