Ultrasonic Spraying For Battery
Ultrasonic spraying is ideal for deposition of solar cells, fuel cells, silicon cell coatings, and is increasingly used in research and production of spraying processes. Ultrasonic spraying technology can be used to deposit uniform and extremely thin coatings on substrates of any width. Ultrasonic spraying technology enables very thin coatings with extremely high uniformity, resulting in improved electronic conversion rates and transport.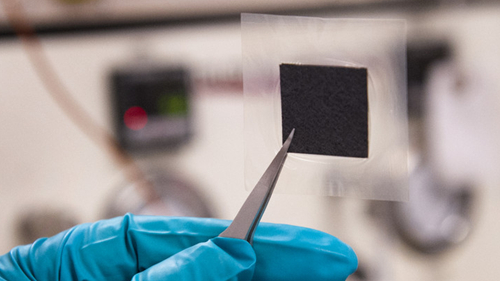 Fuel Cell
ultrasonic coating systems produce highly durable, uniform, coatings of carbon-based catalyst inks onto both fuel cell and electrolysis processes for proton exchange membrane (PEM) electrolyzers such as Nafion, without deformation of the membrane.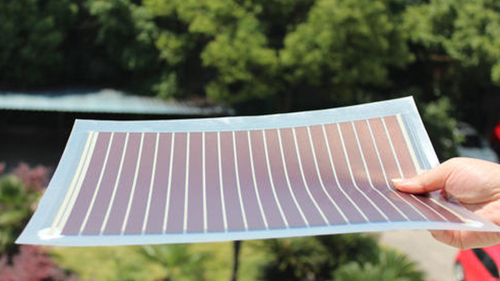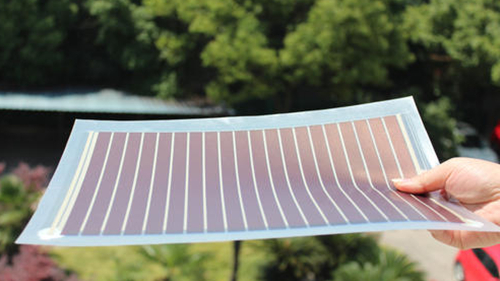 Thin Film Solar Cell
Ultrasonic spray technology has been proven successful for depositing thin film solar cell coatings of anti-reflection layers, TCO coatings, Buffer layer coatings, PEDOT, and active layers in thin film solar cell manufacturing.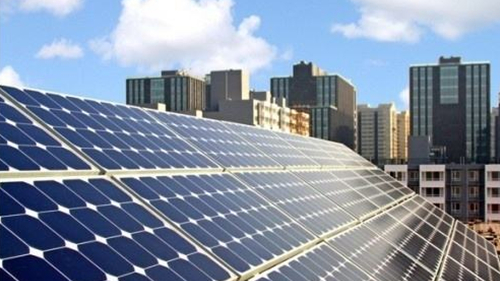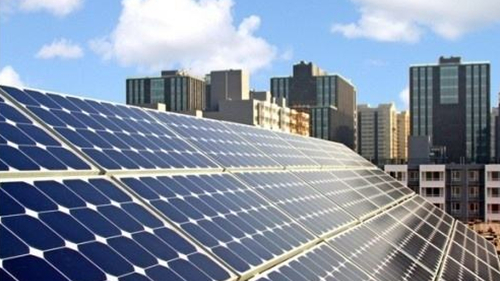 Silicon Solar Cell
Ultrasonic spraying systems provide a low-cost solution for many solar cell applications. One of the typical applications is to spray anti-reflection and anti-reflection films on solar cell glass panels.
Ultrasonic Nozzle Advantages:
• 80% reduction in material consumption
• Reduce waste and air pollution
• Reduced maintenance and downtime
• Spraying Precision Coating
• Highly controllable spraying produces reliable, consistent results
• No blockage
• Ultra-low flow capacity for intermittent or continuous operation
• High-uniformity film
• Very tight droplet distribution (select droplet size based on nozzle frequency)
• During the spray process, ultrasonic vibrations disperse the suspended agglomeration particles
Ultrasonic Spraying Nano-solution Applications Include:
• Thin film photovoltaic cells
• Thin Film Solar Coatings
• Calcium and titanium solar cells Cigs/czts Solar cell CdTe Solar cell
• Organic solar cells
• Carbon nanotubes/nanowires
• Graphene coating
• Anti-reflective coating
• Solar Glass Manufacturing
• Silicon photovoltaic cells
• Fuel cell