ULTRASONIC SPRAYING FOR INDUSTRIAL MANUFACTURING
Ultrasonic Spraying For Industrial Manufacturing. Cheersonic's ultrasonic coating technology is widely used in industrial manufacturing such as textiles, non-woven fabrics, sheet metal, food processing, ultra-fine powder, circuit boards, and semiconductors.
ELECTRONICS
Ultrasonic spray nozzles and systems from Cheersonic can be used in the coating process of PCB fluxes, which have significantly improved material utilization and spray compactness compared to conventional two-fluid spray processes.
Uniform thin film coverage of various surface profiles

Capable of coating high aspect ratio trenches with excellent uniformity

Repeatable proven spray process
GLASS
Ultrasonic spray nozzles and systems from Cheersonic can be used in a variety of new glass coating processes such as self-cleaning films, anti-reflective films, thermal barriers, and light-blocking films.
Proven reliability for 24/7 manufacturing operations

Reliable, repeatable non-clogging spray

Virtually no overspray and no mess
TEXTILE
The ultrasonic coating system produced by Cheersonic is used for functional coatings and surface treatments of non-woven fabrics, including flame retardant coatings, water and oil repellent coatings, antibacterial coatings, and self-cleaning coatings.
Retrofits into existing manufacturing lines

Very small, atomized droplets with uniform particle sizes create uniform nanolayer films

Soft atomized spray with very little bounceback provides a very efficient coating process, unlike pressure spray or dipping methods
To reach our anytime via email please fill out the form below with your request and a company representative will reply to you. To find your local CHEERSONIC representative to connect directly click your region in the contact drop down menu.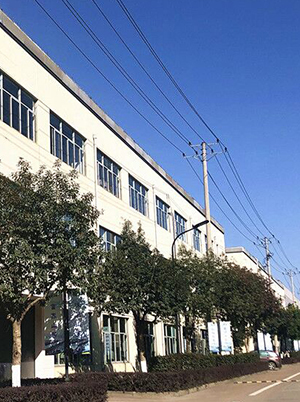 Contact CHEERSONIC For immediate assistance please contact us the corporate headquarters during business hours at 6:00 am – 22:00 pm.
Mobile: +86 13588732518

Email: Market2@cheersonic.com

Add: 11-13 Chuangye Road, Changkou, Fuyang, Hangzhou, Zhejiang, China