CHEERSONIC History
CHEERSONIC UlLTRASONICS EQUIPMENTS CO.,LIMITED is a quality excellent ultrasonic liquid treatment equipment manufacturers. Ultrasonic spray technology was introduced by Switzerland, and began to formally R & amp; D and production to support the domestic nano, electronics, glass and other industries for the overall upgrading of old equipment. Cheersonic's Ultrasonic Liquid treatment equipment awareness of the leading domestic, ultrasonic liquid treatment equipment model rich, from the laboratory ultrasonic liquid treatment to fully automatic industrial ultrasonic liquid treatment equipment, there is always a suitable for you.
Cheersonic Ultrasonic Equipment (Europe) R & amp; d Center wins ultrasound future Switzerland 1998-1999
Cheersonic Ultrasonic Equipment (Europe) Co., Ltd. Europe 2000-2001
Cheersonic Ultrasonic equipment (North America) CO., Ltd. Texas 2002-2004, USA
Hangzhou Cheersonic Ultrasonic equipment (China) Co., Ltd. Hangzhou, China 2005-present
By the beginning of the 2017, fly ultrasound with innovative technology, excellent solutions and high-quality products, and unswervingly provide comprehensive support for China's development, has now developed into an integral part of China's society and economy, fly ultrasound wholeheartedly with the domestic government to work together to achieve sustainable development.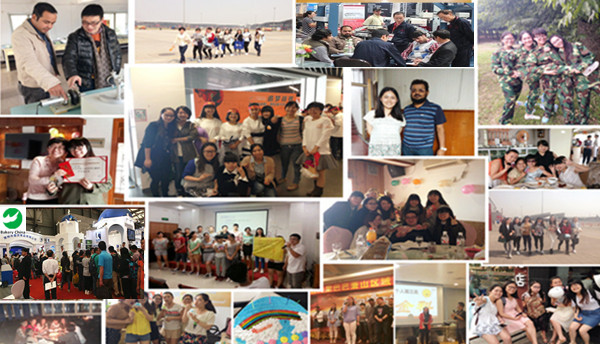 Corporate culture
Cheersonic Three Hearts
Cheersonic for customers to create unique value of the heart 100 years unchanged;
Achievement fly every employee's heart 100 years unchanged;
Cheersonic to create a great company's heart for 100 years unchanged;
Belief
Our vision is: to become an ultrasonic professional solution provider
Our mission is: to develop the development of ultrasonic technology in China
Our spirit is: bold, persistent, progressive
Our style is: Keep the promise, reject the excuse, absolute obedience, never say defeat