Ultrasonic spraying machine using ultrasonic nozzle technology, can produce very small, uniform droplets, with a very tight droplet distribution. Compared with the pressure nozzle, the nozzle orifice is large and is designed to be a non-clogging pressure-free spray device. This makes the ultrasonic sprayer flow rate controllable range is large, and ultrasonic spraying machine can prepare a very uniform very thin coating, saving spraying materials and improve the quality of fabric coating, through a more uniform coating to deal with the performance of the product.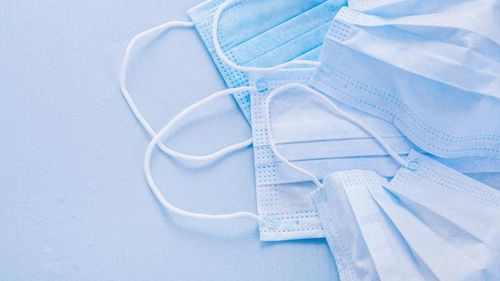 Medical Textiles / Bandages / Mesh Patches
Cheersonic's ultrasonic medical coating systems have been used to apply a wide variety of antimicrobial or other medical bandage coatings.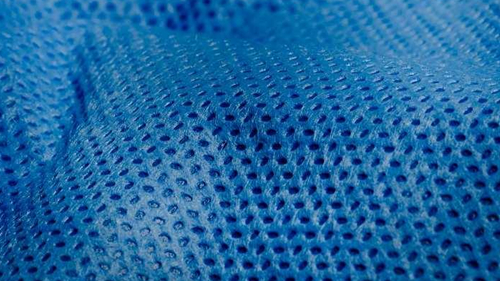 Advanced Textiles
Ultrasonic sprayable coatings include antifouling agents, water repellents, antibacterial agents, and flame retardants.
Ultrasonic Nozzle Advantages:
• Accurate, repeatable and controllable deposition coating
• No blockage of ultrasonic nozzles reduces maintenance downtime
• Reduce waste (up to 80%)
• Reduce environmental pollution, reduce excessive spraying, reduce or eliminate wastewater treatment
• can provide a very efficient coating process
• Self-cleaning ultrasonic nozzles to prevent blockage
• Excellent atomization spray effect, reducing the use of materials (far lower than soaking or other application methods)
• Uniform film ensures the effectiveness of the applied material
• Accurate coating allows the release of antimicrobial compounds evenly onto the applied surface
Ultrasonic spraying is suitable for medical coating applications including:

• Gloves
• Surgical Masks
• Bandages
• Wound dressing
• Hospital Textiles
• Surgical Gauze
• Carpets
• Dust-proof fabric
• Fireproof Fabric
• Waterproof Fabric
• Various other textile and Nonwoven textiles