Spray drying is a technology used in the food, pharmaceutical, pigment and catalyst industries to produce small particles of controlled size. The atomized solution or slurry is introduced into the chamber as a spray. The chamber can be heated, or heated with a sprayed carrier gas, or both. As the spray solvent evaporates, the dried particles are left behind and collected. This method can be used to produce porous particles, microencapsulated particles, hollow microspheres, and agglomerated "blackberry" morphological particles. The particles can be a single composition or a composite or composite composition.
Cheersonic's ultrasonic atomization drying equipment includes an ultrasonic power generator and a nozzle system. In addition, Cheersonic can be equipped with other ancillary equipment for spray drying systems, including heating chambers, pumps, dispersing equipment, and more.
Advantage:
Tight drop/particle size distribution with high repeatability

Profound spherical shape

Ability to produce larger size spheres compared to typical air atomizing nozzles

Ultrasonic vibrations virtually eliminate clogging

Choice of sphere size based on frequency (60 kHz, most common configuration)
To reach our anytime via email please fill out the form below with your request and a company representative will reply to you. To find your local CHEERSONIC representative to connect directly click your region in the contact drop down menu.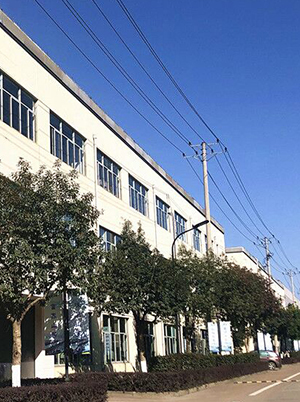 Contact CHEERSONIC For immediate assistance please contact us the corporate headquarters during business hours at 6:00 am – 22:00 pm.
Mobile: +86 13588732518

Email: Market2@cheersonic.com

Add: 11-13 Chuangye Road, Changkou, Fuyang, Hangzhou, Zhejiang, China