Ultrasonic nozzles are particularly suitable for a wide range of medical coating applications due to their very precise, non-blocking, repeatable spray performance and extremely low flow rate capability. For several years, Cheersonic has been providing ultrasonic coating equipment to medical device manufacturers worldwide. As medical device technology evolves, we will continue to design unique medical coating ultrasonic spray solutions to enhance patient safety and provide the highest quality medical device coating on the market.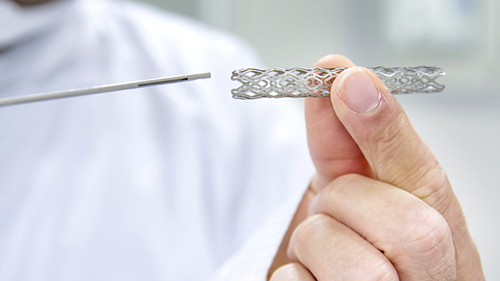 Stent
Our ultrasonic coating systems have been used to spray anti-restenosis drug eluting polymer solutions onto implantable stents for decades.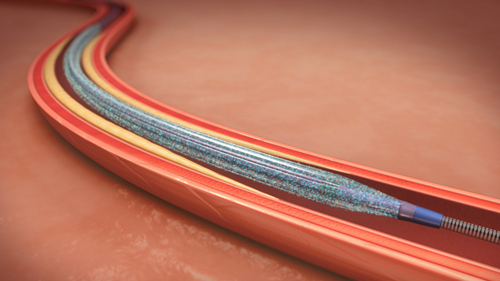 Balloon
The CMED-M is a balloon catheter coating system designed to coat balloons up to 300 mm in length. A rotating cassette fixture holds one catheter up to 2 meters in length.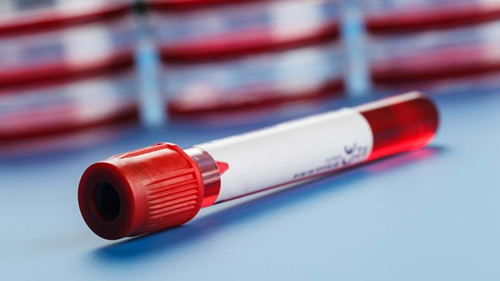 Blood Collection Tubes / Syringe Barrels
Ultrasonic nozzle systems uniformly apply clot activators and anticoagulants including Heparin, EDTA, Silica, and Acid Citrate Dextrose.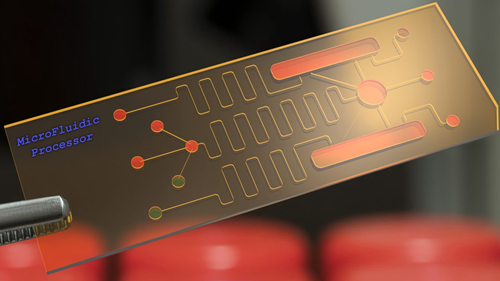 Biosensor
Cheersonic's ultrasonic biosensors coating systems are widely used in the preparation of nano- and sub-micron functional thin film coatings.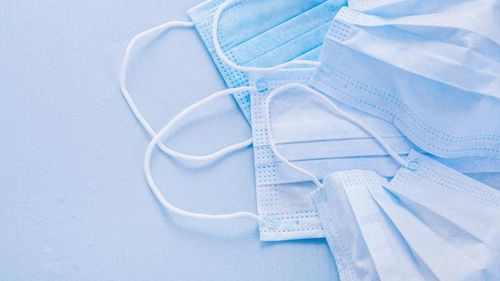 Medical Textiles / Bandages / Mesh Patches
Cheersonic's ultrasonic medical coating systems have been used to apply a wide variety of antimicrobial or other medical bandage coatings.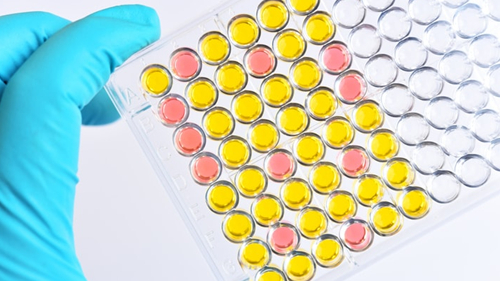 In Vitro Diagnostic Devices
Ultrasonic spray coatings are highly controllable, offering very high transfer efficiency for precise thin films of solutions or suspensions such as biopolymers, proteins, EDTA, Heparin, amino acids, enzymes.
Ultrasonic Nozzle Advantages:
• Excellent uniformity
• Self-cleaning, ultrasonic nozzles prevent blockage
• Minimal repair and downtime
• Highly controllable spray produces reliable, consistent results
• Corrosion resistant titanium and stainless steel construction
• Ultrasonic nozzles can be sprayed on typical solvents and polymers for medical coatings
• Highly controllable and repeatable spray technology
• Ability to spray at flow rates as low as 5 microliters per minute
• The droplet size is as small as 13 microns (aqueous) and the droplets are very densely distributed
• Low speed spray adheres to the bracket without overspray, avoids overspray (reduces waste), and reduces material consumption by up to 80%
• Highly durable coating does not peel off
Ultrasonic Spray For Medical Coating Applications Including:
• Medical device coating
• Medical textiles / bandages
• Blood collection tube and syringe
• Diagnostic equipment coating
• Bracket
• Orthopedic implants
• Catheter
• Guide wire
• Antibacterial coating
• Drug-eluting heart, peripheral and arterial stents
• Drug eluting balloon
• Blood collection tube and syringe
• Drug spray drying
• Protein, enzyme and reagent coatings